Holistic Skincare + Wellness that gets to the root of your skin concerns.
Your Skin is Telling a Story
Your face is communicating to you what is going on internally. A holistic approach looks at internal, external, and emotional factors.
By mapping your skin we can address the internal factors so your skin can transform to a truly rejuvenated state.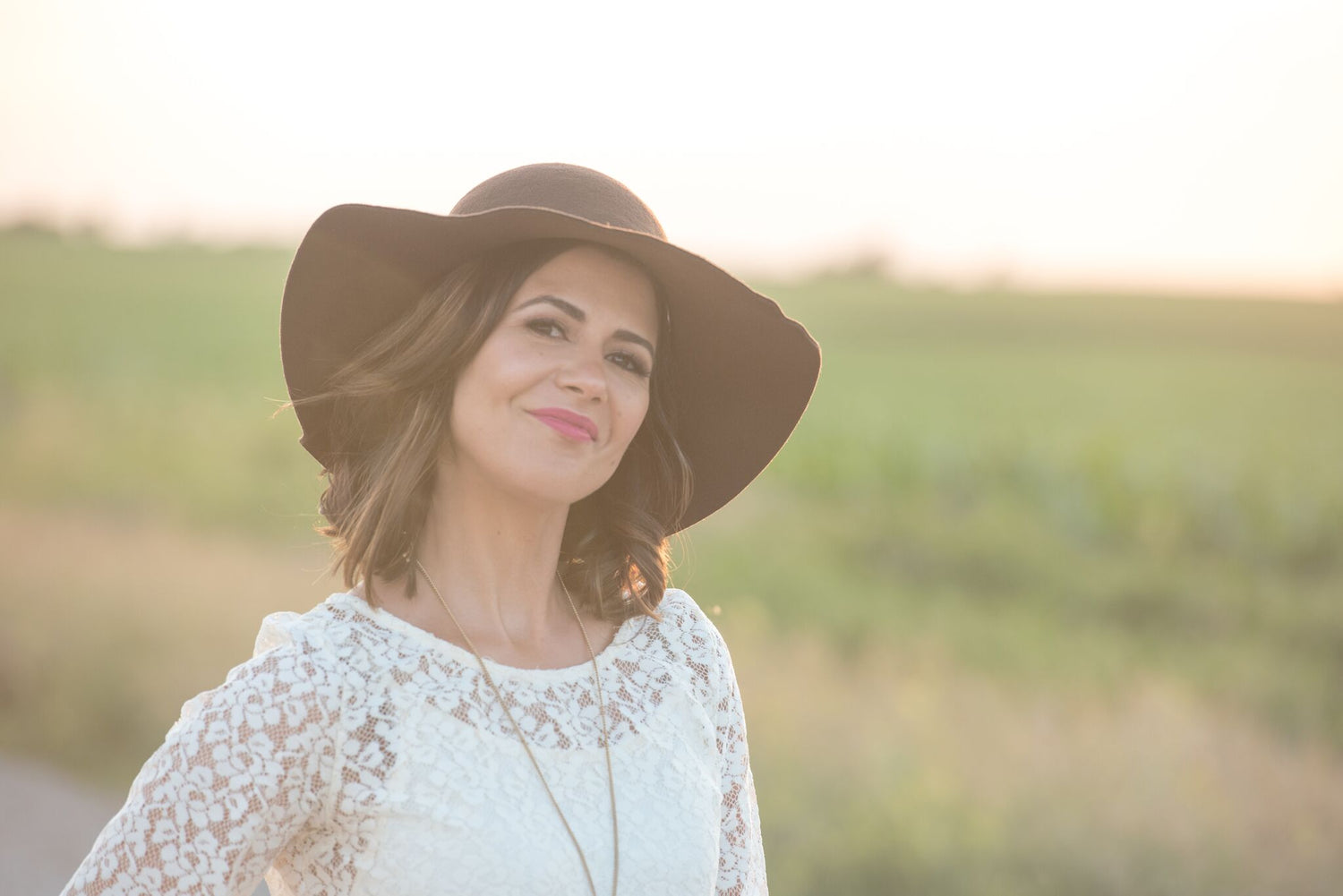 Meet Sandra
As a woman over 40 I know the challenges of changing skin. As a licensed esthetician for over 20 years its my greatest joy as a holistic esthetician to see my client's skin transform from lack luster to healthy skin radiance.
Healthy Skin Starts at the Cellular Level
Golden Matrix Qi beauty Treatments

Relaxing Majestic Facials

RevitaPen Pro Facial Infusions
FEATURED COLLECTIONS
Skincare, Wellness, Vitamin A, & Serums
SANDRA'S TOP 3 PRODUCTS
Tough choice but...
My top 3 favorite products!
1. RECOVERY is a prebiotic and Fat Pad Renewal product that is "filler in a bottle!"
2. AGELESS VITALITY ELIXIR, restores vibrant skin, neutralizes environmental pollutants, and feeds cellular repair!
3. CORRECT, Vitamin A serum, real changes result from 9 collagen stimulators & 7 antioxidants. Creates a smooth, rejuvenated and luminous finish.
Regular price
$159.00 USD
Regular price
Sale price
$159.00 USD
Unit price
per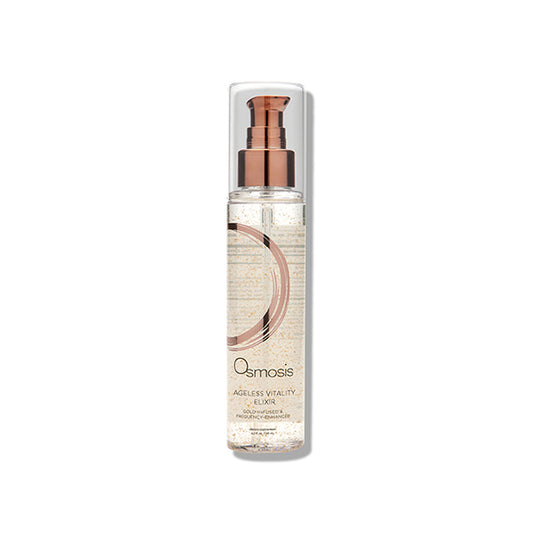 Regular price
Sale price
$48.00 USD
Unit price
per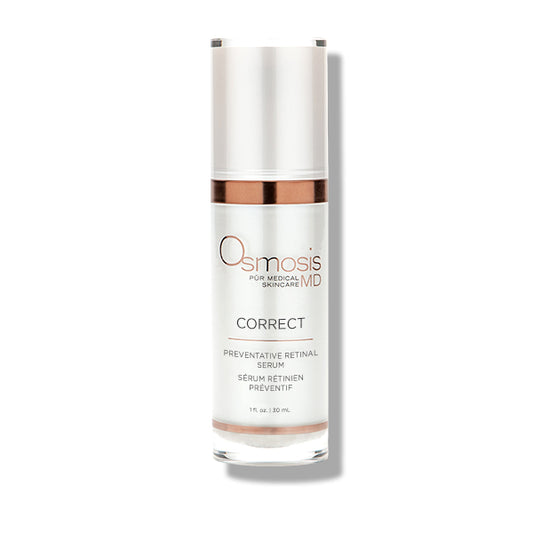 Regular price
Sale price
$92.00 USD
Unit price
per